What Are They Smokin'?: The 10 Best Super Bowl Prop Bets
It's almost time for the Big Game-Super Bowl Sunday! Even if you have little interest in football, here are some wild Super Bowl prop bets that'll keep your attention.
The Super Bowl is finally here!
If you're not a fan of the Eagles or the Patriots and you're just tuning in for the commercials, put down money on some prop bets! Nothing livens up a game you're not invested in like a prop bet. Money won is, of course, better than money earned.
With over 400 different prop bets from the Las Vegas sportsbooks as of January 31, we've carefully selected our 10 favorites. But don't blame us if you lose!
1. Who wins?
Eagles +4.5
Patriots -4.5
The best way to spice up the game is to pick the winner! Picking the underdog Eagles will pay out more.
2. Will Belichick wear a hoodie?
Yes -110
No -120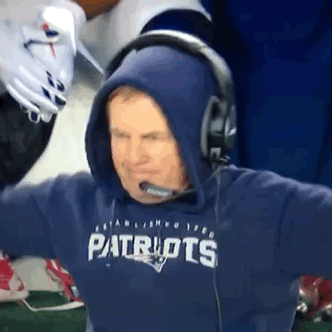 Belichick started wearing the hoodie back in 2003, but the Super Bowl is indoors. Choose wisely.
3. Will Justin Timberlake wear a hat at the halftime show?
Yes +117
No -157
I have no idea why he would, but this bet has me thinking. If so, which kind of hat? Obviously he won't wear a hat supporting either team, but would he wear a beanie? Perhaps a bucket hat? Heck, a cowboy hat could be in store for viewers. Here's hoping he doesn't wear a fedora.
4. What will Justin Timberlake's first song be during the halftime show?
"Can't Stop the Feeling" +350
"SexyBack" +450
"Rock Your Body" +700
"Cry Me a River" +850
"Mirrors" +1000
"Filthy" +250
"True Colors" +1452
"Love Never Felt So Good" +2204
"What Goes Around Comes Around" +2850
"Señorita" +4000
"Suit and Tie" +4226
"Field" +400
Timberlake has a new album coming out soon, sure, but he's probably going to play the hits during the Super Bowl halftime show. The favorite is "Can't Stop the Feeling," which is the safe choice.
5. Will Al Michaels say "Vegas"?
Yes +200
No -300
This Super Bowl announcer loves to drop hints about over and unders, spreads and generally anything about betting. Although he usually implies there's something going on, Michaels rarely says "Vegas."
6. Will Eli Manning appear in a commercial?
Yes -120
No -110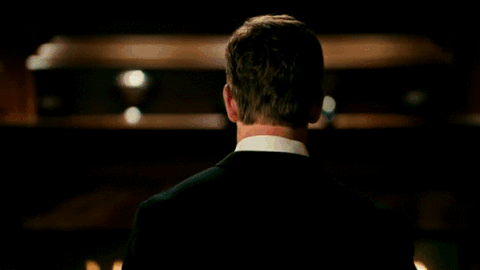 There's little doubt Peyton Manning will appear in a commercial or two. But will his brother show up alongside him? The two never miss an opportunity to have a witty one-liner for brands.
7. Any player kneels during the national anthem.
Yes +280
No -450
Don't expect any of the Patriots players to take a knee, considering their coach and owner. But will one of the Eagles protest?
8. Will Janet Jackson appear during the halftime show?
Yes +400
No -650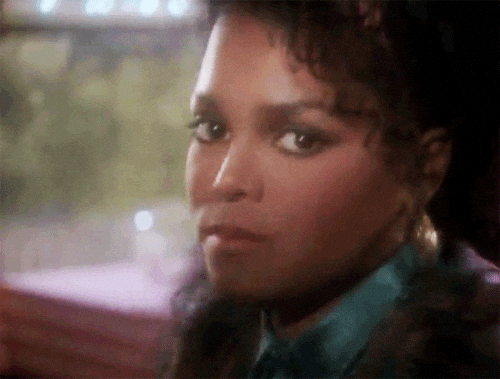 Everyone wants this to happen. Over a decade later, Timberlake and Jackson reuniting on the Super Bowl stage where the "wardrobe malfunction" occurred would quite the story. But will it actually happen?
9. Will any other members of *NSYNC make a halftime show appearance?
Yes +181
No -250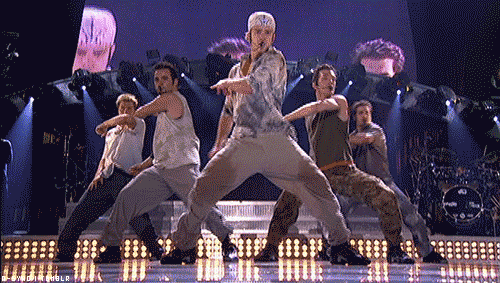 What else do you have going on, Joey Fatone? C'mon!
10. Will Tom Brady's jersey be stolen again?
Yes +150
No -200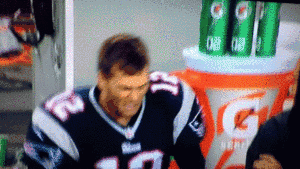 After last year's epic comeback, Tom Brady's Super Bowl jersey was stolen from the team's locker room. In fact, Brady has had multiple pieces of apparel stolen before. It would be quite the story if it happened again, but it's unlikely.
---
Related – What Are They Smokin'?: The Three Super Bowl Storylines That We're Already Tired Of
---