The Hot Box: Who's the Han Solo of Sports?
Han Solo is arguably the greatest character in movie history.
The sly smuggler from Star Wars returns to the theaters on May 25 with Solo: A Star Wars Story.
The pilot who claimed to do the Kessel Run in less than 12 parsecs is known for his witty one-liners and cool demeanor, but who would be his sports counterpart?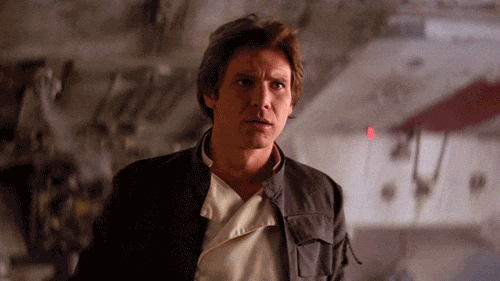 Imagine a world where the Solomovie didn't hire Alden Ehrenreich to replace Harrison Ford, and instead they took a Space Jam approach and dipped into the sports talent pool.
Which athlete could possibly take over the mantle of Han Solo? Who could possibly compare that scruffy looking-nerf herder?
Here are the candidates: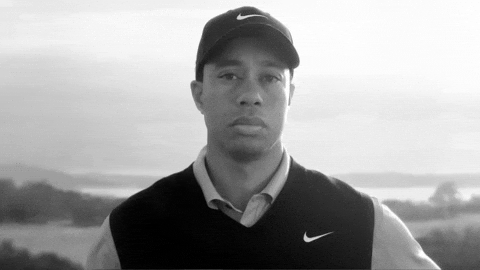 Tiger Woods
The greatest golfer of our generation might not be the most upstanding person — neither was Solo — but he's still an icon unlike any we've seen in other sports.
The golfing champion can do no wrong in many people's eyes. And no matter his age, Woods can captivate a crowd at any moment.
A legend like Woods would be a worthy sports counterpart to Han Solo.

Tom Brady
This should be the obvious choice, right? Tommy Terrific is calm and cool like Han, and he's even got the same brunette hair. The Patriots quarterback has the resume to be our Sports Han Solo, but does Tom Brady possess the wit? He's only shown us the very business-like side of him, which is a very un-Han thing to do.
He might be the greatest football player of all time, but it feels like Brady is missing something.

Steph Curry
Curry, like Solo, is an electrifying presence whenever he's on screen. Curry doesn't have to be the leading man to get a rise from the crowd. He's the perfect side act to the show.
When he's hitting three-pointers from another galaxy to save the Warriors from annihilation, Curry feels like the perfect analogy to Solo when he saved Luke Skywalker and the Republic in A New Hope.
Even though those are three worthy candidates, our vote goes to Tiger Woods.
Now that we have Han Solo figured out, who would be the sports version of Lando Calrissian? The early favorite has to be none other than Joel Embiid. But that's for another blog post.
Tell us who you think should play Han and Lando in a sports movie equivalent.