Lionel Messi and Cristiano Ronaldo Are Lucky They Aren't Being Savaged
Lionel Messi and Cristiano Ronaldo's World Cup is over.
The two best players in the quadrennial event were eliminated on the same day after two poor showings.
In the highest-scoring day in the World Cup since 1970, the pair of all-time greats failed to find the back of the net. On top of that, Messi and Ronaldo have both failed to score a single goal in the knockout stage of a World Cup. An unbelievable feat from two generational talents.
It was a failure on the world's grandest stage for Argentina and Portugal.
If this was the NFL or NBA, sports media would be going nuts for the next month. Imagine that somehow LeBron James and Tom Brady were both eliminated in the second round of their respective playoffs on the same day, Stephen A. Smith would have an aneurysm on the air. Skip Bayless' Twitter timeline would make a Russian bot look sane. ESPN would have something to actually talk about on their endless attempt to make Sportscenter watchable again.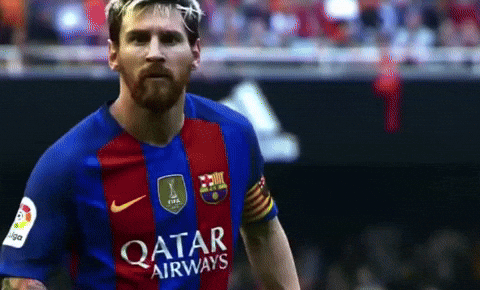 Instead, it's a blip on the radar. A talking point for a day, and we'll move on — which, of course, is how it should be.
Messi and Ronaldo should be thankful that the United States hasn't adopted soccer as one of their main sports. Yes, the game's popularity in America is rapidly growing, but the country is still waiting for its own James or Michael Jordan to take the Men's National Team to the next step. If it was on the same level as football, basketball, or, heck, even baseball, the two would be getting absolutely savaged by the media and fans alike.
But this will affect the two great's legacy as this could be the end of their World Cup careers.
Of course, this won't stop the debate over who's the better talent. And it also won't take away from a stellar start to a World Cup defined by new stars — such as France's Kylian Mbappe, rather than aging talents.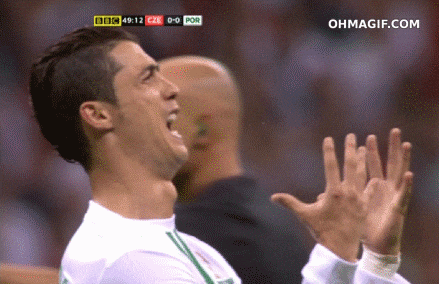 In a World Cup that could've solidified the legacy of Ronaldo and Messi, the two failed to outdo each other or make a mark.