You devoured our previous roundups of mind-expanding stories, so we've curated six more of the weirdest, WTF-inducing items sure to send you into a Google tailspin. This time, it's hoaxes — everything from art world deceptions to fake fossils and so-called grunge slang. Turns out fooling the world sometimes requires little —or no —effort! Get your tin foil hats ready, and let's dive in!
1. William Boyd trolled the NY art scene by inventing expressionist artist Nat Tate, and David Bowie helped him pull it off.  
Boyd was a writer for Modern Painters, a monthly NY-based art mag; Bowie was a board member for the publication, as well as a co-director of 21 Publishing. In 1998, they published "Nat Tate: An American Artist 1928 – 1960," and Bowie provided heaping praise for the book's jacket (as did Gore Vidal). Trouble is, Nat Tate never existed. Jeff Koons hosted the release party on April 1, 1998. The date of the release party should have been a big enough hint, but suspicion arose about a week later, and the critics and hangers-on realized they'd been duped.
2. Lord Gordon Gordon, as he was known, swindled his way from Europe to North America utilizing the only thing he had to his name: confidence.
Known as Lord Glencairn in Scotland and Lord Gordon Gordon in North America, this absolute nobody was the ultimate talker; in the 1870s, he tricked railroad tycoons and money men into putting him up in style, lending jewelry, trading stock shares and more. When his debts needed to be paid, Gordon skipped town or had his socialite friends, who couldn't care less about his crimes, pay his bail.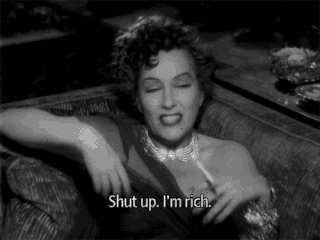 3. An Irishman created a fictional Moldovan footballer, Masal Bugduv, and made him a star.
The soccer world was abuzz with Moldova fever in 2009, as outlets including the Guardian, The New York Times and ESPN rushed to cover a 16-year-old prodigy player named Masal Bugduv. Of course, Bugduv was not real. Slate's Brian Phillips chased the story, believing Bugduv was nothing more than a fictional creation. Phillips came into contact with the person he believed to be Bugduv's creator, but entered into some hoax-on-hoax territory — was the hoax itself, in fact, a hoax?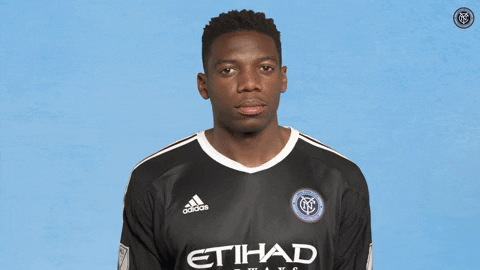 4. In 1725, petty academics at the University of Würzburg planted fake fossils to make their colleague look foolish. It worked.
Johann Bartholomew Adam Beringer wasn't quite sure where fossils came from (this was 1725, after all), and thought perhaps they were creations from God. His colleagues, J. Ignatz Roderick and Johann Georg von Eckhart, enlisted the help of 17-year-old Christian Zanger to create and plant fake stones, as " … Beringer was so arrogant, and despised them all," Zanger later told the court, explaining Roderick and Eckhart's motivations.
Beringer believed the fossils — later known as Beringer's Lying Stones — to be real and began writing a book about his discoveries; his colleagues told him of their hoax, but Beringer refused to believe it. After finding a planted fossil with his name written on it, Beringer finally accepted defeat and tried to scoop up all the prints of his disgraced book.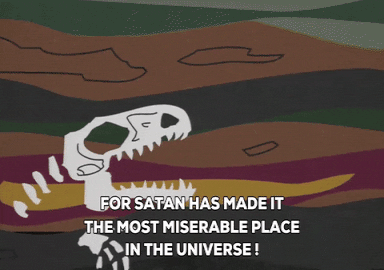 5. Musician Fritz Kreisler played pieces he attributed to 17thand 18thcentury composers that were, in fact, written by him, and was outed in 1935.
Kreisler admitted that he "made no endeavor to stick closely to the style of the period to which [the pieces] were alleged to date," and criticized the classical music world for so readily accepting the works as authentic. New York Times music critic Olin Downes confronted Kreisler on his deception, and he quickly admitted the hoax, pleased he had fooled the "snobs … who judge merely by name … "
6. A former Sub Pop Records receptionist jokingly told a New York Times reporter a handful of insider grunge slang in 1992, believing it would be seen for what it was: a joke. It wasn't.
Megan Jasper had recently been let go from the indie label, but her former boss had journalist Rick Marin contact her to answer some questions about grunge culture. Jasper joked that grunge kids said phrases like "swingin' on the flippity-flop" ("hanging out"); "lamestain" ("uncool person"); and "bloated, big bag of bloatation" ("drunk"). The world ate it up, but the ruse only lasted a year before writer Thomas Frank, writing for The Baffler, asked Jasper about the slang's validity.
Her response? "Of course it's not real."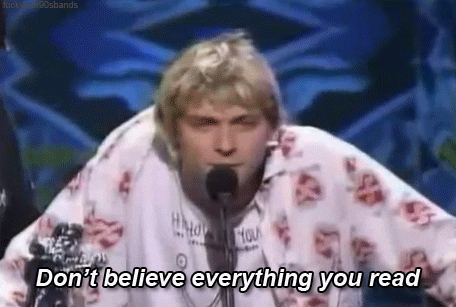 Freaked out once again? Me, too! Leave your favorite WTF stories in the comments so we can keep this weird train runnin'!