Six Weird Stories of Wanderlust
Wanderlust is a wonderful thing – the urge to go out and explore the world, expand your perspective, soak up new intel on humanity. Truly wonderful. The best part of travel, though, in my opinion: the people. We've curated some belly-aching stories of people just not giving a damn. So buckle up for safety, we have lift-off!
1. American Airlines Removes Passenger Who "Wouldn't Stop Doing Pull-Ups"
You have to respect the dedication to the gainz. Not only did this inebriated man refuse to quit getting his pump on during a commercial flight, but due to his swole aspirations, the plane had to be diverted. Said gym rat was forcibly removed from the plane, all 147 passengers swore off physical fitness forever and several flight attendants are hopefully enjoying some much-needed R&R in the Bahamas. #KeepinIt100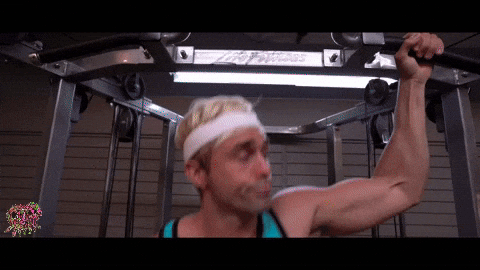 2. U.S. Embassy Invites Everyone to a 'Cookie Monster Cat Party'
The U.S. Embassy in Australia mistakenly sent out an invitation to a "Cookie Monster Cat Party" to everybody in its database. Naturally, confusion ensued, but it was mostly disappointment that arose from those who had already purchased their Cookie Monster Pajamas only to find the event was not happening. While some might blame bureaucratic failure at all levels for this hilarious slipup, the State Department decided to blame the intern.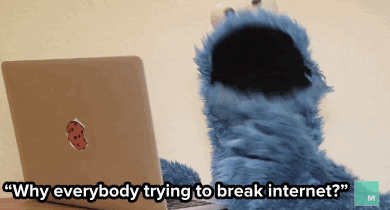 3. Pope Francis Marries Two Flight Attendants at 30,000 Feet
Regardless of what your opinions on marriage or the Catholic church may be, one must admit, spontaneously getting married by the Pope on a commercial jetliner is one hell of a story. One is led to wonder about whether they consummated the marriage a la "Mile High Club" or if they were able to wait until the plane touched based to get freaky. One is also lead to wonder how boring the in-flight movie must have been for the Pope to pop out his headphones and do a lil weddin'.
Just Married: By #PopeFrancis on the papal flight from #Santiago to #Iquique. The happy couple works for LatAm airlines. (Photo: Paul Haring) pic.twitter.com/BNdfJNWSJs

— Catholic News Service (@CatholicNewsSvc) January 18, 2018
4. Spanish Man Builds 60-Foot Spaceship to Visit Planet From His Novels
Look out Elon Musk, we got a Spanish spaceman ready to dethrone you. Novelist Lucio Ballesteros spent years building a 60-foot 2,600-pound spaceship in his backyard in order to visit a planet he invented in his novels. That's one small step for creativity, and one giant leap for insanity.

5. Canada Man Flies 1,400 Miles In The Wrong Direction
Big oops. While I am surprised to see 'Canada Man' in a headline without 'Does Extremely Nice & Noble Thing" as the subtitle, I am also amused to see that he boarded the wrong plane only to arrive hours away from his destination. So, please, don't end up like this confused Canada Man. Double check all of your flight info multiple times before you end up in the middle of the Bermuda Triangle instead of Kentucky.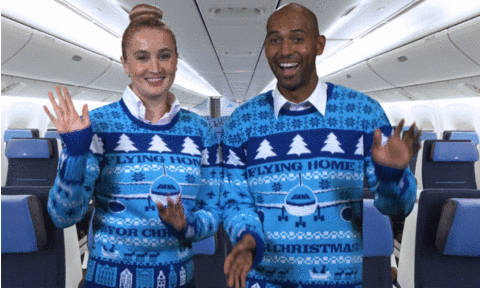 6. Thousands Descend on Kawasaki, Japan for World Famous "Penis Festival"
There is no way I was going to leave Japan's "Penis Festival" off this list, even if it is less of a story and more of a recurring day of absolute wonder. I make the rules here. But, yes, you read that correctly: a country with a reputation for modesty and delicious tea gets down every year with thousands of penis-shaped items of every conjurable size. We're talking penis shrines, penis lollipops, penis-shaped knick-knacks to bring back for your family. It's a really phallic fest, but it has inspired me to maybe try and start up "Vagina Week" in the good ol' USA. It's about to get yonic. #Equality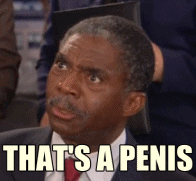 Who's ready to travel? I personally am about to spring for those tickets to Japan. For others with the travel bug, you can find killer flash flight deals here. See? Who said I never did anything for you.
Looking for more weird? Fine, here you go…
Weirdo.